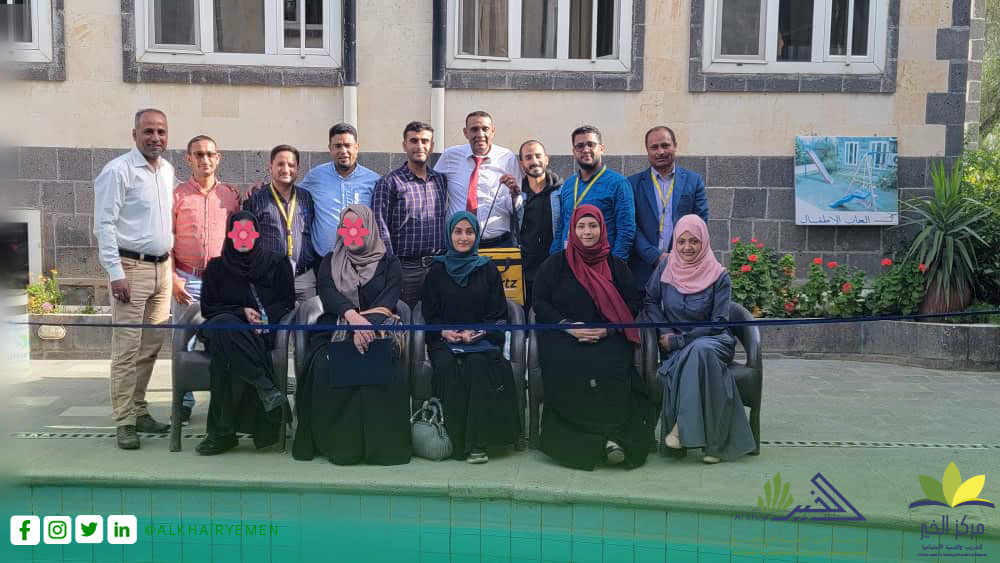 Al Khair Training Center concluded the professional skills course in sales for Hertz employees.
2023-05-11
The Khair Center For Training and Social Development has concluded a training course entitled "Professional Skills in Sales", which was specifically held for the employees of Hertz Car Rental Company.
The training course lasted for four days and was attended by 15 employees of the company. It covered several important topics in the field of sales, including sales and marketing techniques, professional management of sales operations, customer communication skills, as well as improving teamwork skills.
The training course was presented by trainer Mr. Raed Alsaqaf, who specializes in the field of marketing.
We thank Hertz Car Rental Company, represented by Mr. Idris Al-Shibani, who is committed to the training and development of their employees, for their support and collaboration. We hope that this course has contributed to improving the skills of the employees and the quality of service.
We confirm at the Khair Center For Training and Social Development our commitment to providing outstanding and beneficial training courses for institutions and companies, and we look forward to continuing our collaboration in the future.